Display Records 1 - 2 of 2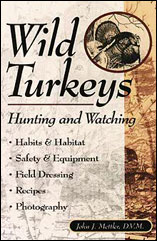 Whether you dream of mounting a prize bird over the mantle or are inspired to photograph turkeys in their natural environment, this comprehensive guide includes everything you need to successfully ...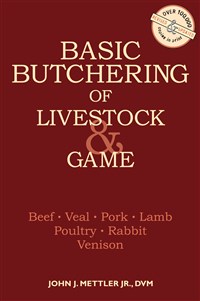 Detailed instructions and easy-to-follow illustrations demystify slaughtering and butchering from start to finish. This classic covers beef, veal, venison, pork, lamb, and poultry and includes 30 ...
Display Records 1 - 2 of 2