Display Records 1 - 3 of 3
Before the introduction of the Standard Western Diet to their culture, the natives of the South Pacific islands were among the healthiest people in the world. Heart disease and obesity were ...
Find out why millions of people around the world have for centuries turned to apple cider vinegar as a powerful remedy for treating many of their most common health conditions and learn how you too ...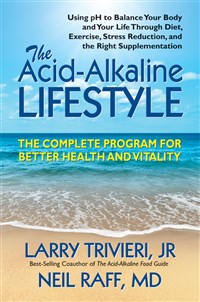 The human body is a truly magnificent creation. And because of its ability to regulate, balance, repair, and protect itself, the latest scientific research shows that each of us has the capacity to ...
Display Records 1 - 3 of 3