Display Records 1 - 3 of 3
Imagine a natural spice that had the proven power to reduce or eliminate inflammation, the underlying cause of so many serious health disorders—and that's just for starters. For over 5,000 years, ...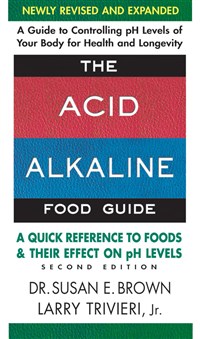 In the last few years, researchers around the world have increasingly reported the importance of acid-alkaline balance. The Acid-Alkaline Food Guide was designed as an easy-to-follow guide to the ...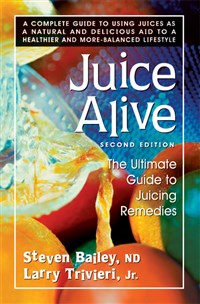 The world of fresh juices offers a powerhouse of antioxidants, vitamins, minerals, and enzymes. The trick is knowing which juices can best serve your needs. In this easy-to use guide, health experts ...
Display Records 1 - 3 of 3